It's a very exciting time for us over here at Skyboat!  We are in post-production of our latest mega-project, ENDER'S GAME ALIVE, and we're just thrilled that word is spreading and excitement is building for this audioplay that is truly one of a kind.  Here's a quick round-up of some press that struck us as pretty toguro as of late: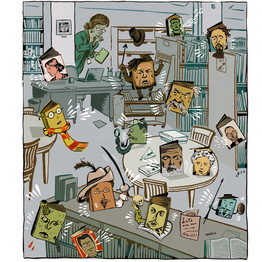 Alexandra Alter of The Wall Street Journal wrote a terrific piece titled, "Can You Hear Me Now? The New Explosion in Audiobooks," in which she sheds light on the many projects and reasons that make audio books the "rare bright spot in the publishing business."  We're biased of course, because ENDER'S GAME ALIVE is among the projects she mentions, but trust us when we say that we're in fantastic company and thrilled to be included in such an interesting and well-written piece.  Thanks, Alexandra!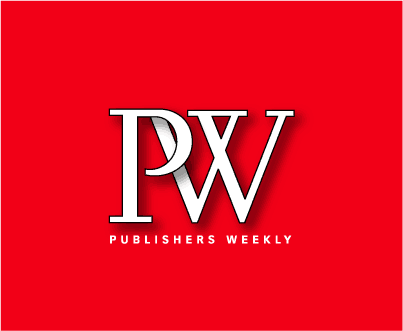 We've been longtime fans of Listen Up, a terrific audiobook column written by Adam Boretz of Publisher's Weekly, and while we admit to a certain amount of anxiety when he announced back in March that his column would merge with PW's general news blog, PWxyz, we've been delighted to see that the content has not suffered.  Boretz was kind enough to post recently about EGA, "Behind the Audio: Ender's Game Alive," but we encourage you to read all of his work to keep abreast of who's reading what and when.  It's as great a resource for fans as it is for publishers.  Thanks, Adam!
Our friend Orson Scott Card wrote every single word of our full-cast audioplay, and we simply adore him for his storytelling.  Catch this interview he did with a Utah paper in which he praises the upcoming film and shares his excitement for ENDER'S GAME ALIVE!
For the latest on this project and others, please follow us on Twitter!  @SkyboatMedia