Kidnapping, mind control, revolutionaries.  It sounds like something out of Hollywood, right?
It really happened.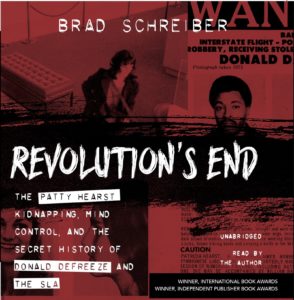 Most people know the cursory details of the kidnapping of Patty Hearst by the Symbionese Liberation Army (SLA) and have seen the footage of Hearst (as "Tania") helping to rob a bank.  But, what do we know about Donald DeFreeze (aka "General Field Marshal Cinque"), the head of the SLA?
In this fascinating audiobook, author Brad Schreiber delves into DeFreeze's background as an informant and shows how his experience with "behavior modification" as a prisoner at Vacaville led to his eventual role in one of the most famous kidnappings in history.  Was DeFreeze a real revolutionary or a government infiltrator?  Listen and find out. 
Under the keen eye of Award winning directress Casssandra de Cuir, the author joined us at Skyboat Studios to narrate this audiobook. We love the passion authors bring to their work, and we are honored he chose us to publish his fascinating work.
Check out this video of author Brad Schreiber discussing REVOLUTION'S END. (Video courtesy of YouTube)
The kudos keep coming: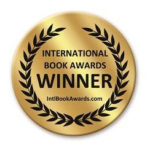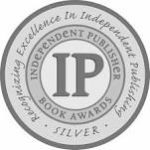 REVOLUTION'S END won the "Multicultural Non-Fiction" category of the 2017 International Book Awards.
It also won the Silver Medal for True Crime at the 2017 Independent Publisher Book Awards.
About the author:  Brad Schreiber has written for film, television, radio and theatre. His essays and articles have appeared in the Huffington Post and Daily Variety.  He has written or co-written seven books, including Becoming Jimi Hendrix, selected for the Rock and Roll Hall of Fame Library.  In addition to being a visiting professor of nonfiction at the University of Wisconsin in Madison, he's also served as a producer, actor, director, literary consultant and instructor.  Schreiber currently lives in Los Angeles.