Skyboat Media is proud to bring you QUEERS DESTROY SCIENCE FICTION! THE STORIES!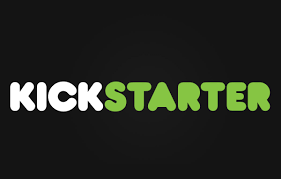 As the producers of John Joseph Adams' LIGHTSPEED MAGAZINE podcasts, Skyboat Media subscribes to the idea that all science fiction is real science fiction. It is inclusive. Of everyone.
Funded by Kickstarter, QUEERS DESTROY SCIENCE FICTION! THE STORIES! features stories written and edited by queer creators and read for you by some of the most talented narrators in the audiobook world. When we could not secure traditional funding for this audiobook, we took it to you, the fans. And you made it happen!
Fantastic editing job by the amazing Seanan McGuire. Special thanks to the legendary artist Elizabeth Leggett for her stunning cover design.
Here's our Kickstarter video explaining our reasons for wanting to publish this audiobook:
Check out our amazing SkyCast below:
Listen to an audiobook sample here!