Update: Available now on CD …
The lovely Samantha Eggar is arguably best known for her leading role in The Collector, a 1965 film that awarded her both an Oscar nomination and a Golden Globe win.  (Watch the fabulous trailer below.  Great fun.)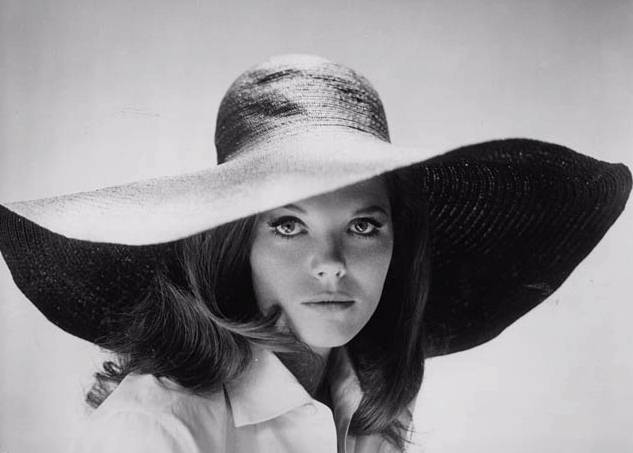 Since then, Eggar has appeared in more than 90 television series and films, wowing audiences with her natural strength and style, and proving to the world again and again that she is much more than just a fiery redhead with a drop-dead-gorgeous face.
But here at Skyboat she's best known for her razor sharp wit, her intoxicating voice, and her professional integrity as an artist.
She is a class act through and through.
In addition to appearing on stage and screen, Samantha has also narrated many audiobooks, and we've had the pleasure of working with her on several projects, including the 2012 Audie finalist, THE KJV PURE VOICE BIBLE by Zondervan, in which she had a certain way of making the Old Testament truly musical.  Her rendition of the Song of Songs was absolutely steamy. Watch our exclusive interview with her below to learn why the project resonated with her on a personal level.  (And while you're at it, catch a couple of other members of the EGA cast chiming in as well.  Don't worry: their EGA Spotlights are coming soon! They are John Rubinstein, who plays Major Anderson, Theo Bikel (the Doctor) and Scott Brick (The Pilot.) We're a family here at Skyboat.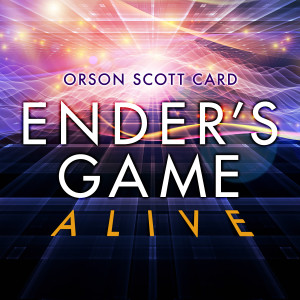 EGA CAST LIST
Andrew "Ender" Wiggin………………Kirby Heyborne
Valentine Wiggin………………………….Susan Hanfield
Peter Wiggin………………………………….Paul Boehmer
John-Paul Wiggin…………………………..Arthur Morey
Theresa Wiggin…………………………..Gabrielle de Cuir
Mazer Rackham……………………..Richard McGonagle
Chamrajnagar/Fly Molo/Pol Slattery…..Vikas Adam
Jayadi………………………………………..Samantha Eggar
Now Eggar's role in ENDER'S GAME ALIVE is a rather interesting one. She narrates Major Jayadi, a brand new character that Card created specifically for this one-of-a-kind Enderverse rendition.
Because this audioplay is a completely dramatized version of this iconic story, the dialogue must work double-time, working as both the dialogue AND the exposition without ever sounding clunky or overly explanatory.  The fact that it does is just testament to Card's incredible literary talent, but it wasn't easy.  When Card sat down to write this audioplay, he was faced with the unique challenge of telling Ender's story without the ability to share his private thoughts and actions.  Was it even possible?  But then he had an aha moment.  Jayadi.  Her character spends quite a bit of time with Colonel Graff as the story begins to unfold.  Together, they watch Ender interact with his schoolmates or play the Mind Game, all the while discussing what they see.  A genius solution, right?  Not to mention a fascinating character.  We just knew we wanted someone extra special to play her. Samantha may look ecsattic in the below photo, but we know that WE are the lucky ones to have her onboard.
Watch this video and get a peek of Samantha as she plays a scene with very high stakes, with co-stars Richard McGonagle as Mazer Rackham and Vikas Adams as Admiral Chamrajnagar.