---
Award-winning audiobook narrator Stefan Rudnicki returns as Quarry, a former Vietnam vet turned contract killer.
Max Allan Collins shares Stefan's enthusiasm for the audiobooks, declaring on his blog:
"Man, does he do a great job with Quarry. He so gets it. At first it may seem like his warm deep baritone is too old for Quarry, whose boyish charm makes the terrible things he does and thinks go down so smoothly. But Stefan really, really understands the character and conveys the humor … And, anyway, these are the memoirs of Quarry, written mostly when he was an older man (as old as me, say) …"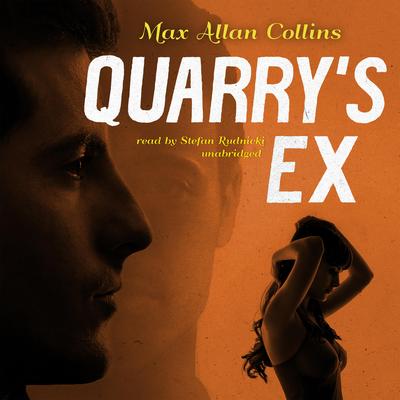 Even the enigmatic hit man called Quarry had to start somewhere. And for him that was the day he returned stateside from Nam to find his young wife cheating. He'd killed plenty overseas, so killing her lover was no big deal. And when he was recruited to use his skills as a contract killer, that transition was easy, too.
He survived in this jungle as he had in that other one—by expecting trouble.
What he didn't expect was ever running into his ex again …
Purchase your copy of QUARRY'S EX today!
---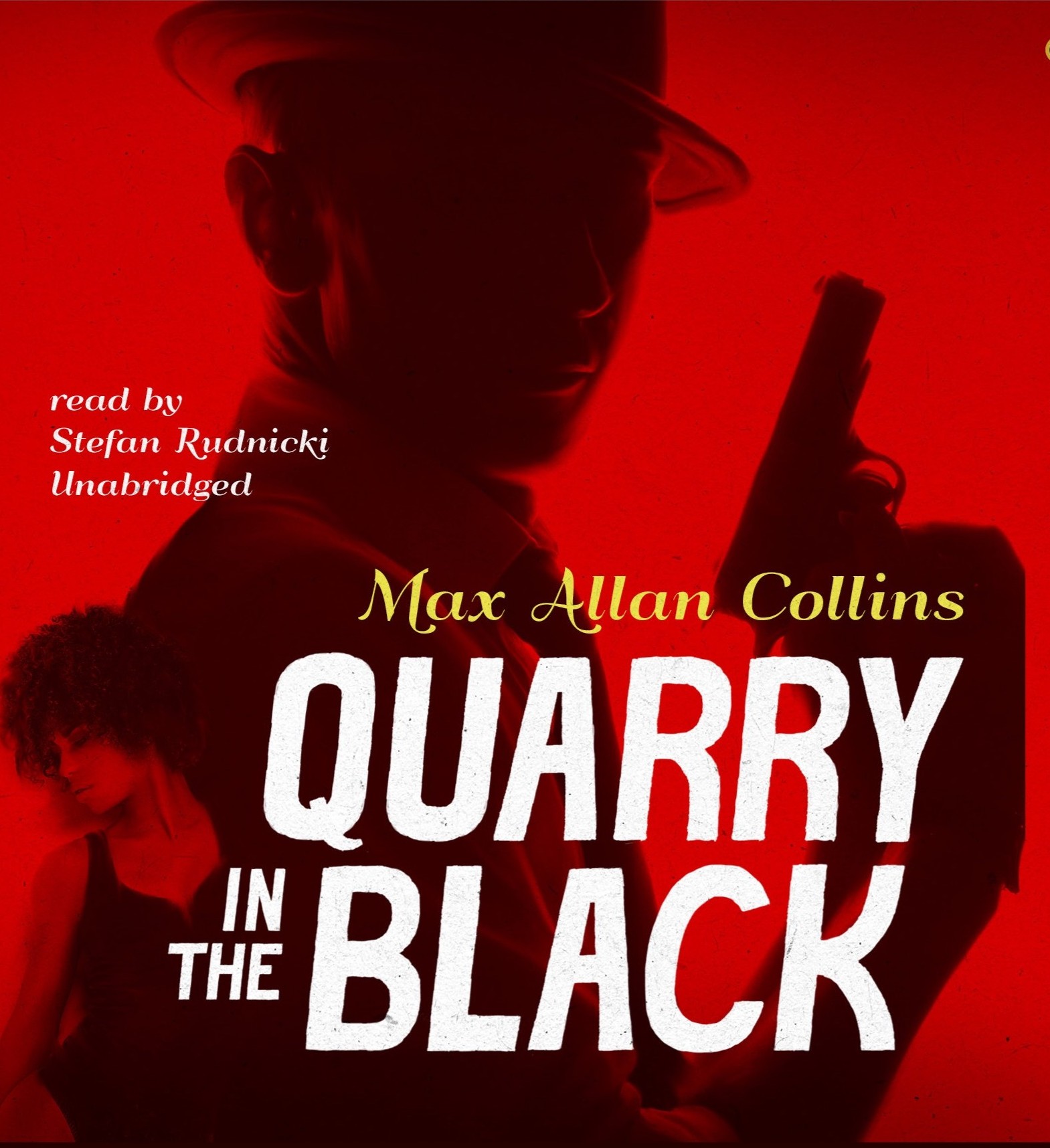 Quarry's latest assignment is to kill Reverend Raymond Wesley Lloyd. It's 1972 and Lloyd is a passionate civil rights leader who's campaigning for the underdog candidate in a controversial presidential election. Quarry finds out that a Missouri-based hate group is after Lloyd too.
Who is Quarry actually working for?
Is there a line even a hitman won't cross? This is a thriller you won't want to miss (plus it's a series!) Binge-time.
Purchase your copy of QUARRY IN THE BLACK today and find out!
---
"Irresistible…Newcomers and established fans alike will be happily drawn into Quarry's cold-blooded criminal world." —Publishers Weekly
---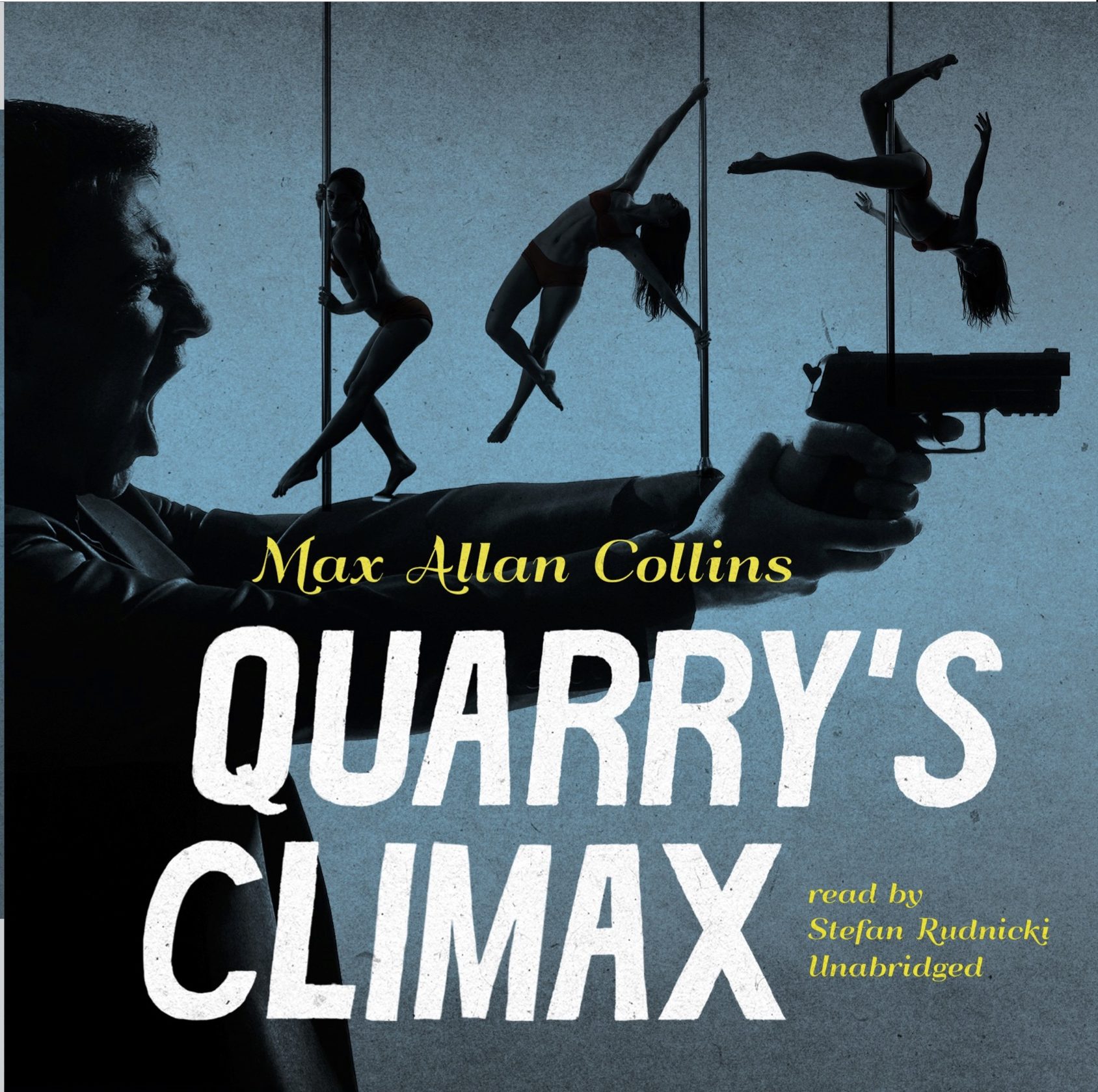 It's 1975. The Vietnam War is over.  Disco is king.  It's time to party.
And then, there's Climax Magazine, considered raunchy by anyone's standards. It's owned by Max Climer. Someone wants to put him not only out of business, but out of living altogether.
Quarry's hired by The Broker, not to kill Climer, but to kill those who want to kill Climer. The problem isn't finding who wants Climer gone, but narrowing down the list. Can Quarry stop the potential assassin(s) in time?
Author Max Allan Collins takes you into the world of pornography in its heyday, in all its sleazy glory.
Purchase your copy of QUARRY'S CLIMAX today!
---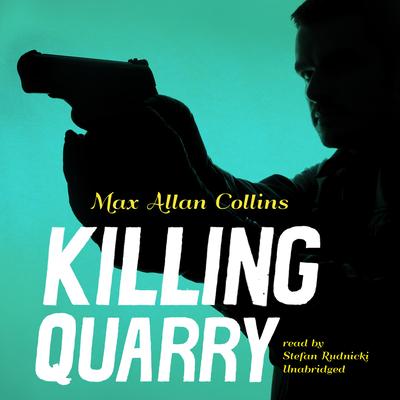 Quarry, star of thirteen previous novels, a comic book, and the acclaimed Cinemax TV series, returns in an all-new assignment that takes the hitman's hitman into uncharted territory, when he finds out that—for the first time—someone has taken out a hit on him.
And is the mysterious killer assigned to hit the hitman someone from Quarry's past? Maybe even a past lover?
Purchase your copy of KILLING QUARRY today!
---
Hooked on Quarry? We can help with that. Visit our previous QUARRY blog post. Listen to audiobook samples on

Skyboat's SoundCloud page

. Check out QUARRY'S CHOICE, THE FIRST QUARRY, QUARRY IN THE MIDDLE, and THE LAST QUARRY. Available on downpour.com.
If you want even more Quarry, he now has his own hit television show on Cinemax. Pretty good for a hitman.
Congratulations to Quarry's creator, Max Allan Collins!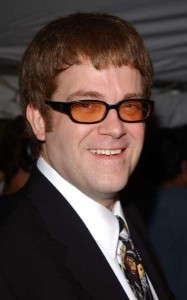 Max Allan Collins has been selected as a 2017 Grand Master by the Mystery Writers of America. MWA's Grand Master Awards represents the pinnacle of achievement in mystery writing and was established to acknowledge important contributions to this genre, as well as for a body of work that is both significant and of consistent high quality.
"To be in the company of Agatha Christie, Rex Stout, and Mickey Spillane is both thrilling and humbling.  This is an honor second to none in the art of mystery and suspense fiction." –Max Allan Collins
(Courtesy of the author's website)
And if you're looking for more pulse-pounding series from Max Allan Collins, the MIKE HAMMER series and the NOLAN novels, narrated by Stefan Rudnicki, are now available on audio.