In February, it was announced that Cinemax ordered "Quarry," an eight-episode series of based on the novels of Max Allan Collins, staring Logan Marshall-Green. Collins has been pleased with the process; he and his lovely wife even got to visit the set in New Orleans, which, of course, Collins managed to capture in delightful prose (and photos!) in a blog post — and you can catch a sneak peek here!
Meanwhile, production continues here at Skyboat on the Quarry audiobooks.
"Fans of Collins will be delighted to find him resurrecting Quarry…This novel covers a lot of ground in a small space—a credit to the distinct, wry voice Collins has given Quarry, who doesn't waste anything, least of all words." —Publishers Weekly
Listen to audiobook samples of the QUARRY series on Skyboat's SoundCloud page!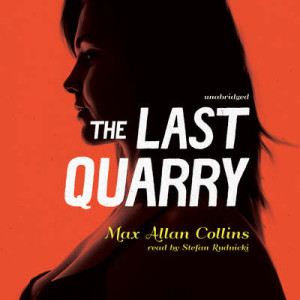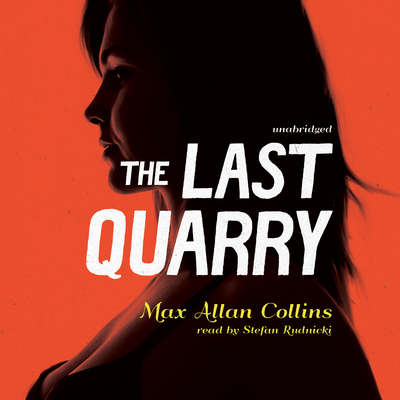 Quarry long ago disappeared into a well-earned retirement. But now a media magnate has lured the restless hit man into tackling one last lucrative assignment.
The target is an unlikely one—why, Quarry wonders, would anyone want a beautiful young librarian dead? And why in hell does he care? –downpour.com
"Collins never misses a beat" —Booklist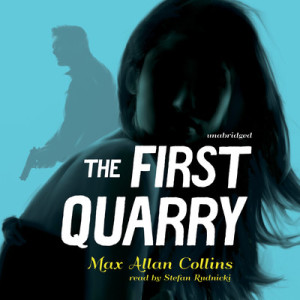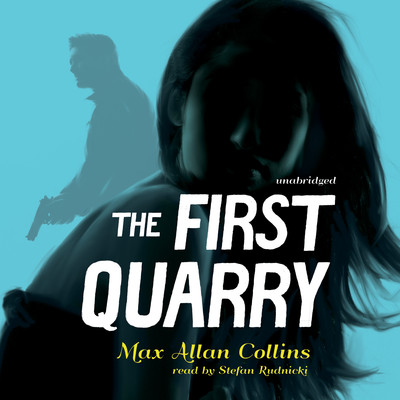 THE FIRST QUARRY
"I had done a certain amount of soul searching. I had learned to kill in the jungle of Vietnam and figured I could kill in the zoo of America just as easily."
Find out how Quarry got his start. How he met the Broker, how he got his name, his first job. It's all here.
"Violent and volatile and packed with sexuality…classic pulp fiction." —USA Today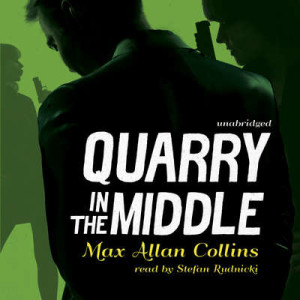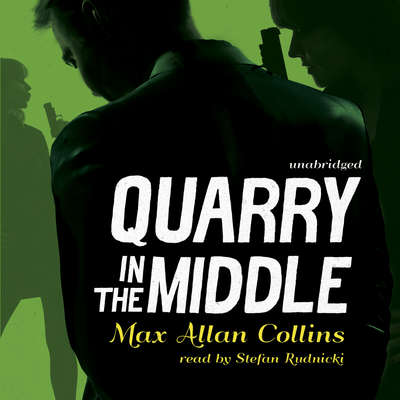 QUARRY IN THE MIDDLE
First there was The Last Quarry, then there was The First Quarry—now look who's caught in the middle.
The enigmatic hit man Quarry is back in this violent, steamy tale of warring crime families. When two godfathers set out to bump each other off, guess who winds up with both contracts …
"Addictive as a jar of salted nuts." —Pulp Fiction Reviews
All three, along with QUARRY'S CHOICE, are out now at downpour.com!
And if you're looking for more pulse-pounding series from Max Allan Collins, the MIKE HAMMER series and the NOLAN novels, narrated by Stefan Rudnicki, are now available on audio.